Royalty Free Christian Music

Daddy's Words      (4:36)
Gary Strausbaugh
Sentimental male vocals with warm, moving instrumentation
Please make a small donation (optional) then DOWNLOAD HERE
After downloading, please choose licensing option
STANDARD LICENSE (Fee) or CREATIVE COMMONS (Free)
Easy to Forget      (3:44)
Skylee Shea
Female vocals and electric guitar
Please make a small donation (optional) then DOWNLOAD HERE
After downloading, please choose licensing option
STANDARD LICENSE (Fee) or CREATIVE COMMONS (Free)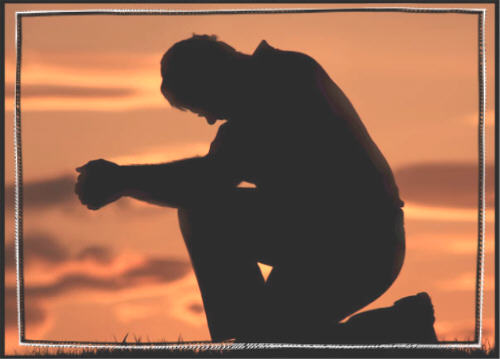 I'll Do What You Ask     (3:44)
Skylee Shea
Female vocals with acoustic guitar
Please make a small donation (optional) then DOWNLOAD HERE
After downloading, please choose licensing option
STANDARD LICENSE (Fee) or CREATIVE COMMONS (Free)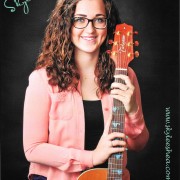 Shelter form the Storm   (3:20)
by Skylee Shea
A great rock ballad with electric guitars
Please make a small donation (optional) then DOWNLOAD HERE
After downloading, please choose licensing option
STANDARD LICENSE (Fee) or CREATIVE COMMONS (Free)
Wash Away   (3:04)
by Skylee Shea
Female vocal with acoustic guitar
Please make a small donation (optional) then DOWNLOAD HERE
After downloading, please choose licensing option
STANDARD LICENSE (Fee) or CREATIVE COMMONS (Free)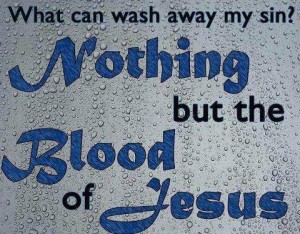 STANDARD LICENSE  (Fee)  or  CREATIVE COMMONS  (Free)
Where you Are   (2:14)
by Skylee Shea
Female duet with acoustic guitar
Please make a small donation (optional) then DOWNLOAD HERE
After downloading, please choose licensing option
STANDARD LICENSE (Fee) or CREATIVE COMMONS (Free)
Want to follow Skylee's music career and know about her upcoming gigs? Here's a link to her homepage- Skylee Shea
Love these songs and want the original CD? There are a few rare copies still available for sale. See our product catalog.
For additional songs featuring female vocals, see our other categories such as Newage and Smooth Jazz. Royalty free female vocals from www.freemusicpublicdomain.com. the best public domain quality music for your personal & commercial use.
The best royalty-free music Free Music Public Domain