Beautiful Sunrise (3:46)
Gary Strausbaugh & Howard Hewitt
Vocals and smooth jazz piano
Please make a small donation (optional) then DOWNLOAD HERE
After downloading, please choose licensing option
STANDARD LICENSE (Fee) or CREATIVE COMMONS (Free)
Wisdom     (4:42)
by Gary Strausbaugh
Moody smooth jazz instrumental with acoustic guitar licks
Please make a small donation (optional) then DOWNLOAD HERE
After downloading, please choose licensing option   STANDARD LICENSE (Fee) or CREATIVE COMMONS (Free)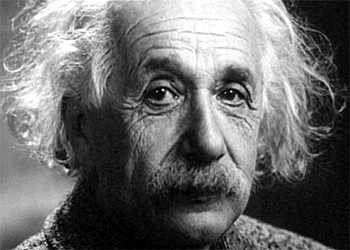 Memories of a Friend     (4:04)
by Gary Strausbaugh
Bossa Nova smooth jazz instrumental with piano and  sax
Please make a small donation (optional) then DOWNLOAD HERE
After downloading, please choose licensing option   STANDARD LICENSE (Fee) or CREATIVE COMMONS (Free)
Waltz in A Minor – Chopin  (6:25)
Nico De Napoli
A Beautiful  piano piece by Frederic Chopin
Please make a small donation (optional) then DOWNLOAD HERE
After downloading, please choose licensing option
STANDARD LICENSE (Fee) or CREATIVE COMMONS (Free)
If you're looking for Royalty free Music, you've come to the right place. We've got great music and our goal is to share it for use in your home videos, Facebook posts, and Youtube videos without the worry or hassle of copyright infringement or trudging through the myriad of convoluted websites that offer crappy, poor quality music.
Our selection is limited because we only offer the highest quality, most unique and beautiful songs.
The best background music for your personal, educational and commercial applications such as Class Projects, Films, movies, On Hold Music, Telephone Wait Music and Corporate Introductions.
See a Youtube video of our royalty free Music Song Sampler.
If you like our royalty free music and decide to use it, please send us a small donation (optional) to help us keep this site going.
For those needing the highest quality sound fidelity, all of our songs are available in CD quality (.CDA or .WAV) form.
Our royalty free music catalog includes background music for your Commercial Project such as Radio, Advertisement or Movies, which can be licensed for a small fee. See our licensing fees here.
We offer Music Production Services for your next video project. We will produce a custom song, background music or soundtrack for your specific needs. See a list of our services